we have
that you can trust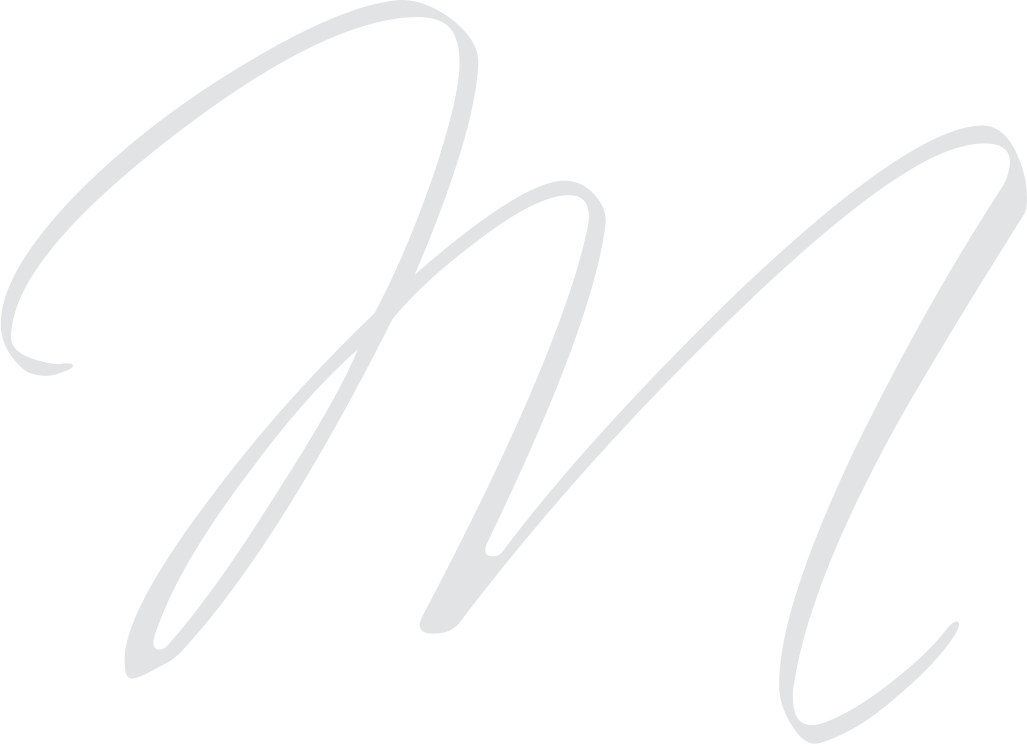 To excel in the healthcare practice business by providing exceptional service to our clients and business partners by operating at the highest possible level of professional performance standards while maintaining the highest standards of corporate and personal integrity.
BECAUSE EXPERIENCE MATTERS
A. Lee Maddox, DDS, Esq.
Dr. Maddox's clientele seek his experience in business matters such as practice acquisitions and sales, incorporations and partnerships, associateship relationships, space sharing or solo-group relationships, employee/independent contractor agreements, real estate acquisitions, and office leases.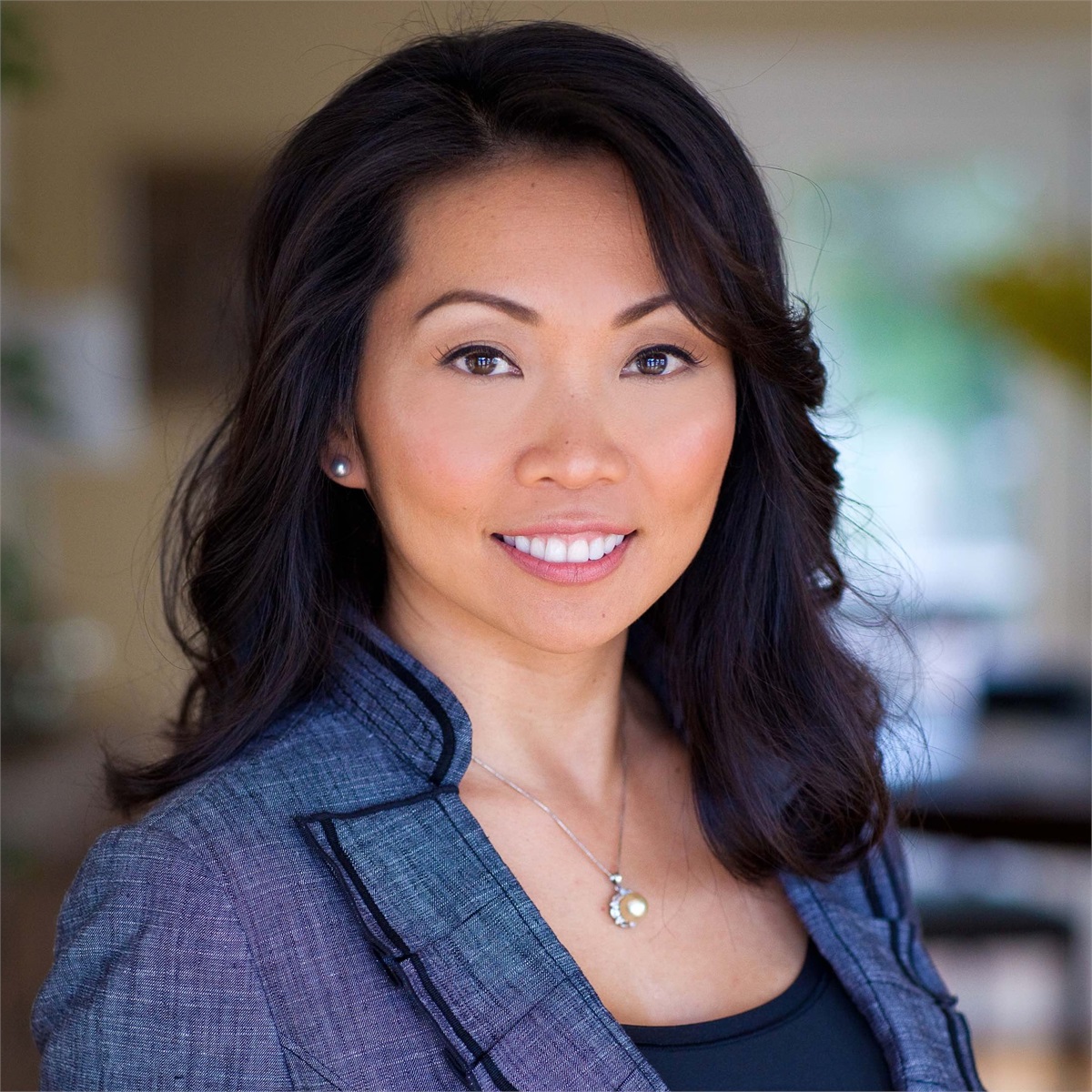 "I recommend Lee Maddox to my clients because I know that they will be ethically and professionally cared for. Lee is uniquely qualified to provide legal and business council to dental professionals because of his personal accomplishments as a successful endodontist and business owner. He takes his client's security and success personally. As my clients advance in their careers and build their wealth, I can confidently rely on Lee to help them design legal structures to protect their assets and their life's work. All entrepreneurial and ambitious dental and medical professionals can benefit from Lee's guidance."
Chau Lai CFP®, ChFC®
PACIFIC ADVISORS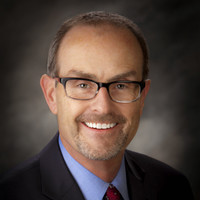 "Writing this testimonial on behalf of Lee Maddox and his law firm; is probably the easiest thing I've ever done.
I met Lee Maddox when he first became a dental attorney over 17 years ago. From that day forward I have and always will continue to refer my clients to him. I have no doubt in my mind that Lee always has the best interest of everyone he serves. I think every client I've ever referred to him; has always come back and thanked me for the referral. I can honestly say; Lee is probably one of the best dental attorneys in the industry."
Bob Affleck
CITIBANK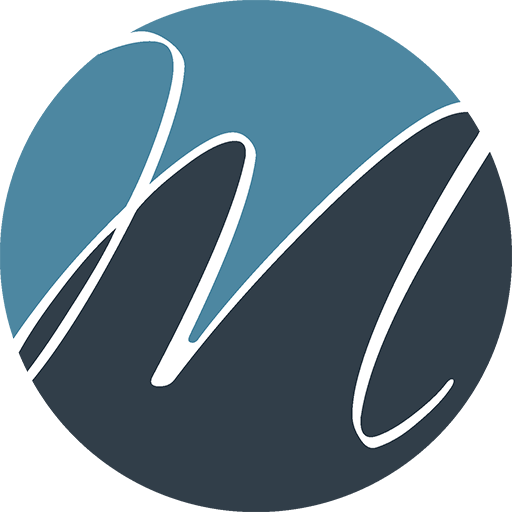 "Selling my Dental practice was a life-changing event and can be very stressful. Having Dr. Maddox represent and guide me through the process made the experience not only easy but rewarding.  Dr. Maddox's knowledge and expertise of the law with regards to the sale of a dental practice is amazing.  His many years of experience definitely shined.  I had the utmost confidence in him which in turn kept me calm throughout the sale.
 
Dr. Maddox is very fair and honest and is not afraid to represent his client.  Disagreements can and will arise with the other party involved.  Dr. Maddox handles those situations professionally and calmly, always having his clients' best interests in mind.  Dr. Maddox is efficient and time is not wasted.  Calls and emails are returned promptly. Time is money.  I did not waste one dime by hiring Dr. Maddox.  The final price tag for his services was very fair and affordable.
 
As I end my Dental career, I can assure you Dr. Maddox and his team made it easy to move on to the next chapter of my life."
Dr. Thomas Nichol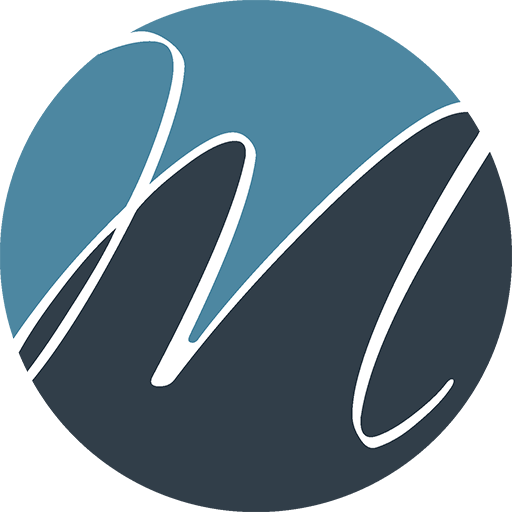 "I was very fortunate to have been referred to Dr. Maddox by a family friend, an Endodontist, who had worked with Dr. Maddox in the past in helping to sell a practice.  My situation was urgent and a true challenge to Dr. Maddox's skills.  My wife had just passed away after a long battle with cancer and her employees were all looking for other employment.  I understood that if they left, there would be no remaining practice to sell and asked that they all remain on staff for an additional 45 days to provide Dr. Maddox an opportunity to find a buyer and close the sale.  Fortunately for me, he dove right in, contacted a number of people who he knew that might be interested and was able to obtain several offers.  Ultimately, we were able to get find a qualified buyer and got my wife's practice sold within the allotted time.  Without Dr. Maddox's expert advice and attention to detail, I know this would not have been possible.  I seriously doubt that there is anyone else as qualified and experienced to help people through a complex transaction such as this.  I am forever indebted to Dr. Maddox and his staff."
Lew Rosenblum
LET'S GET STARTED
We are here to help you with all of your practice's legal needs - from setting up your practice and securing your location, to creating the legal safety net you need when hiring employees or taking on an associate. Get the legal guidance you need to build your practice the right way.