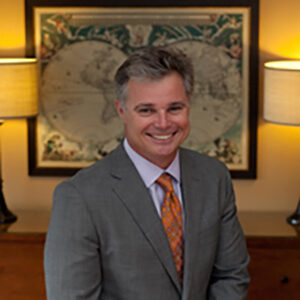 Dr. Maddox received his D.D.S. degree from the University of Southern California in 1987, his certificate in Endodontics from the University of Southern California in 1989, and his board certification in Endodontics in 1995. Dr. Maddox received his J.D. degree from Whittier College of Law, Costa Mesa, California where he graduated in the top one-third of his class.
Dr. Maddox practiced Endodontics and maintained two offices in Orange County for nine years.  During this time, his endodontic practice experienced a 700% increase in production during this nine-year period.  Dr. Maddox has served as a clinical instructor at the University of Southern California School of Dentistry and Loma Linda School of Dentistry. Dr. Maddox has been providing legal services to Dentists for over ten years, helping thousands of doctors with their transition needs as well as general legal services. He has been in the dental transition business as a Practice Broker since 2010.  After three successful years as a dental practice broker, Maddox Practice Group was acquired by Henry Schein PPT, the dental practice transition division of Henry Schein Dental, in February 2013.  After over 5 years as Vice-President and Regional Director for the western United States for Henry Schein, Dr. Maddox retired from Henry Schein and has re-opened his law practice.  Dr. Maddox now enjoys practicing law full time in Costa Mesa and helping dentists, veterinarians, and medical professionals.
Email Lee at lee@maddoxhealthcarelaw.com
Are you ready to get started?
Request your initial consultation and you can start finding your best practice transition!