A Reputation of Trust, Expertise, and Reliability
No matter your specialty, we have the experience that you can trust.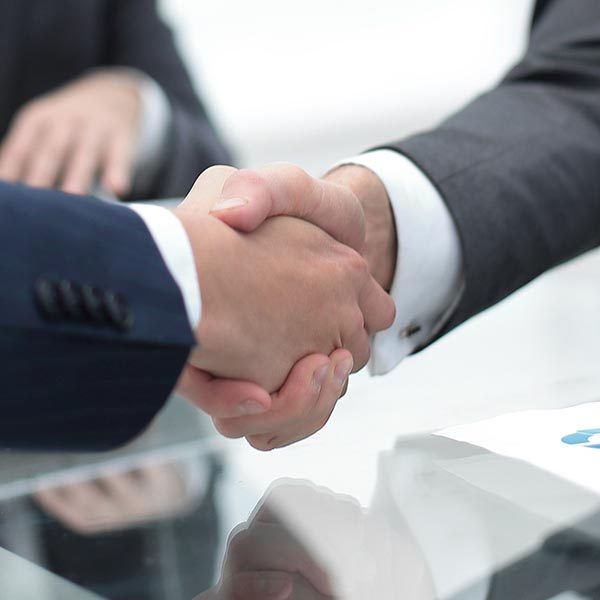 Sales + Purchase
Practice Sales
Practice Purchase
Real Estate Purchase
Space Sharing
Office Lease Review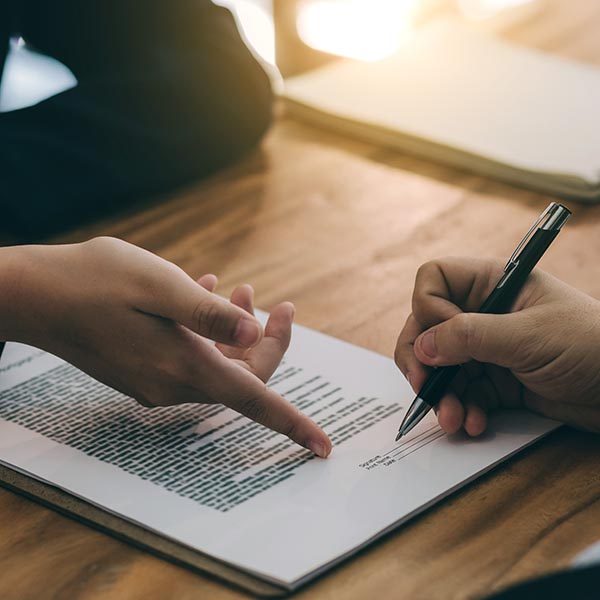 Agreements
Partnerships
Associateships
Employee Agreements
Independent Contractor Agreements
Partnership Agreements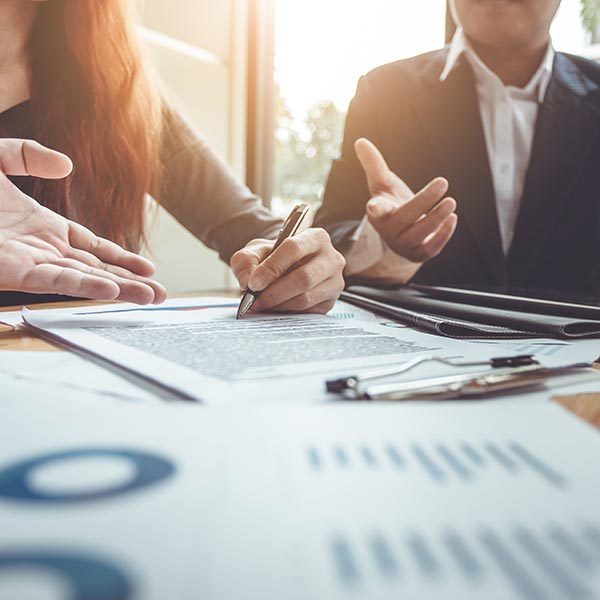 Additional Services
Solo-Group Agreements
Incorporations + Dissolutions
LLC Formation + Dissolutions
Business Service Organizations
Are you ready to get started?
Request your initial consultation and you can start finding your best practice transition!